Helpful Links
Online Pharmacy
Exciting news! We have partnered with a trusted veterinary pharmaceutical company, VetSource, to provide you the convenience of at home delivery. You can now browse our online pharmacy for your pets' preventative applications, maintenance medications, and prescription diets. This resource is meant to provide you with the following:
Sign up for monthly shipments so that you never forget a preventative dosing again!
Prescription diets are available.
Free shipping is available on some orders.
All of your online Rx orders are reviewed directly by our doctors so errors can be avoided.
Diverse product line including items not currently stocked at the clinic.
**Please note that the online pharmacy is not intended to replace our clinic pharmacy. Some medication we dispense will be excluded from online inventory.**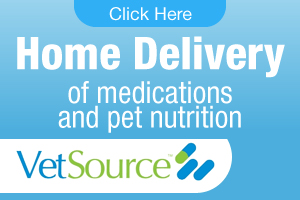 ---
Care Credit
This link will allow you to apply for Care Credit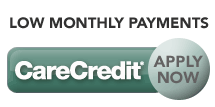 See how this can benefit you at our clinic by CLICKING HERE or on the icon above.
---
Find Us On Facebook!

And On Instagram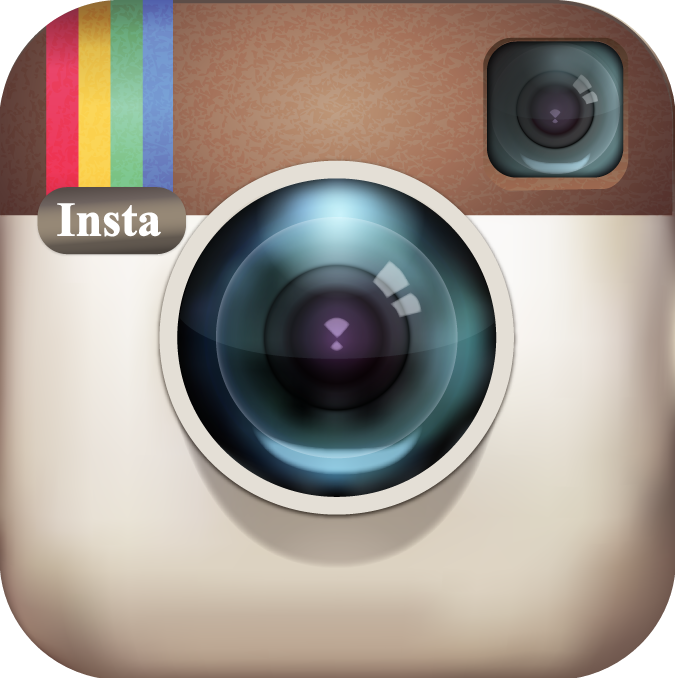 ————————————————————————————————————————————————————————————————————————————————————

We now carry the FURminator de-shedding tool. This is an excellent brush that works to remove excess hair and loose undercoat without hurting your pet's beautiful top coat. It is gentle, does not cut the hair, and offers a unique design to easily remove the hair from the brush as you go.
Both of our doctors use this brush for their own pets. We also brush our clinic kitty "Tater Tot" using this and are continually amazed by the results.
Take a look at these videos as proof click here.
---
Spotlight on Pet Insurance
Dear Pet Owner,
At Pet Care Clinic, we are committed to providing the highest quality care for your furry family member and to keep you up to date on the latest information. Unfortunately, like any veterinary practice, we often see responsible pet owners get hit with major, unexpected costs. After researching the options, we have decided to recommend Petplan Pet Insurance and Trupanion Pet Insurance to provide financial peace of mind for our clients.
We urge you to visit www.gopetplan.com or www.Trupanion.com and learn more about what this service can offer. They have their policies accessible on their website and you can even receive an instant quote customized to fit your budget.
---
Thundershirt website
Does your pet have or need help with any of the following: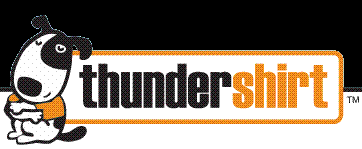 Fear of loud noises like thunder or fireworks?
Separation anxiety?
Travel anxiety?
Leash pulling?
Crate training?
Inappropriate barking?
Hyperactivity?
Then Thundershirt may be a part of your solution. Click Here to see more.
Please contact us today to set up an appointment with one of our doctors to get your pet back on the track to a stress free life!
---
Home Again Website


This link allows you to learn about Home Again's microchipping system; read stories of how others have reunited with their pets with the help of their microchip; access and handle your personal account; and other helpful information related to microchipping