Veterinary pet care tailored to your pet's needs. We're so excited for you to get to know us!
Your pet deserves the best.
We give the quality care and attention your furry loved one deserves.
Appointments
"Providing the highest quality of patient care."
Get to Know Us
Pet Care Clinic is a full-service veterinary care hospital with our veterinarians, Dr. Charles Hiss & Dr. Donna Maxwell, having decades of experience making our community's pets well. We have quality support personnel that are well educated, experienced, and have literally award-winning care!
More About Us
Our Services
We are please to provide a wide variety of services at our veterinary clinic here in Kokomo.
Medical Services

Surgical Services

Dental Care

Emergency Services

Wellness Care
Meet Our Veterinarians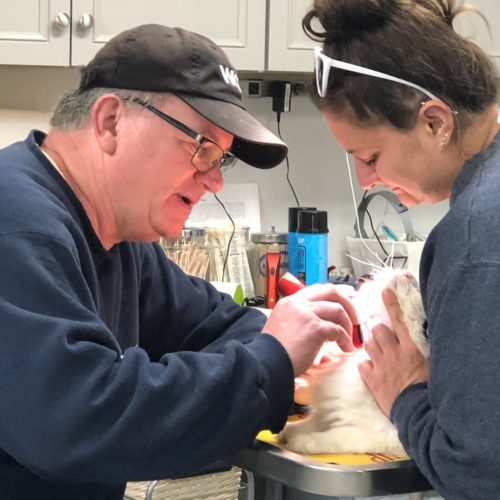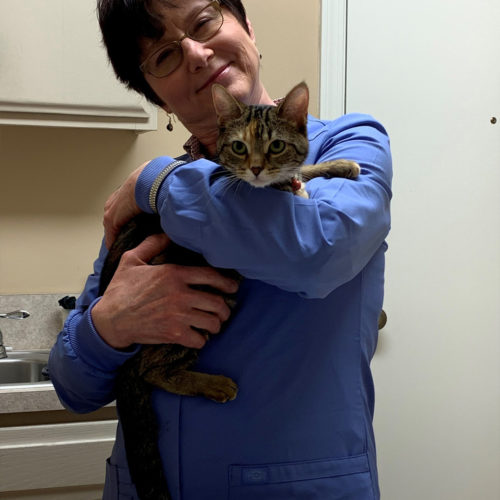 Dr. Maxwell is a 1995 graduate of University of Illinois. Her interests are primarily in internal medicine and small animal medicine, particularly feline. Outside of being a veterinarian, her interests include hiking, biking, gardening and stained glass. She lives with her tribe of 5 cats. If the cats approve, she will someday have a dog.
View Full Team